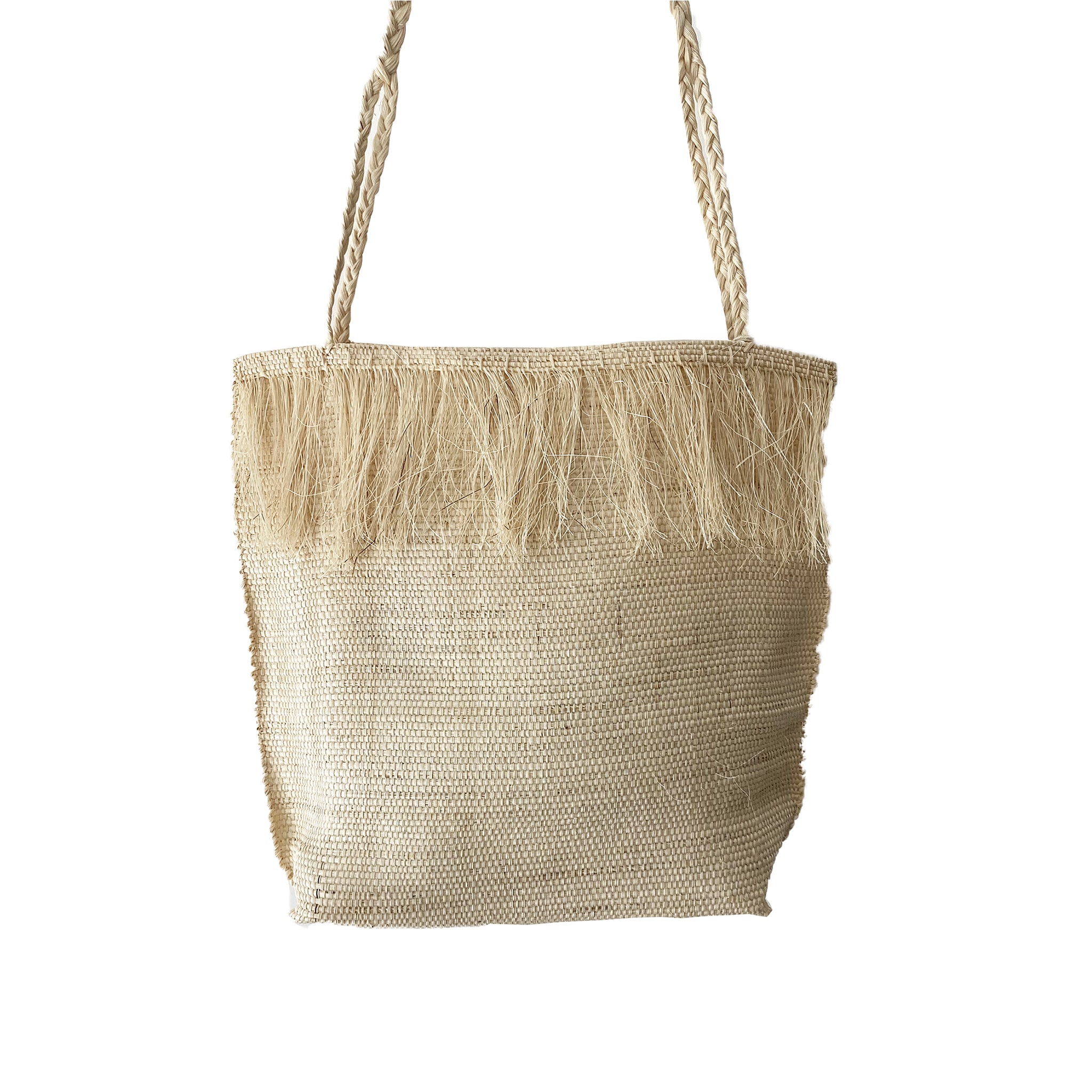 Mr Blackbird Tulum Cross Body Henequen Bag Natural
Henequen is a Mexican name of strong and durable fiber cultivated from the local agave plant's leaves. Henequen is extracted, sun dried, brushed and hand-dyed before the artisans craft the material into handwoven bags.
Mr Blackbird henequen bags are ethical and ecological products locally handmade in Yucatan peninsula.
100% vegan, zero waste and sustainable product.
Leather-free product. Cruelty free. Fair-trade product.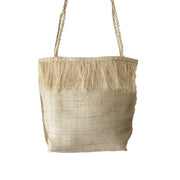 Mr Blackbird Tulum Cross Body Henequen Bag Natural