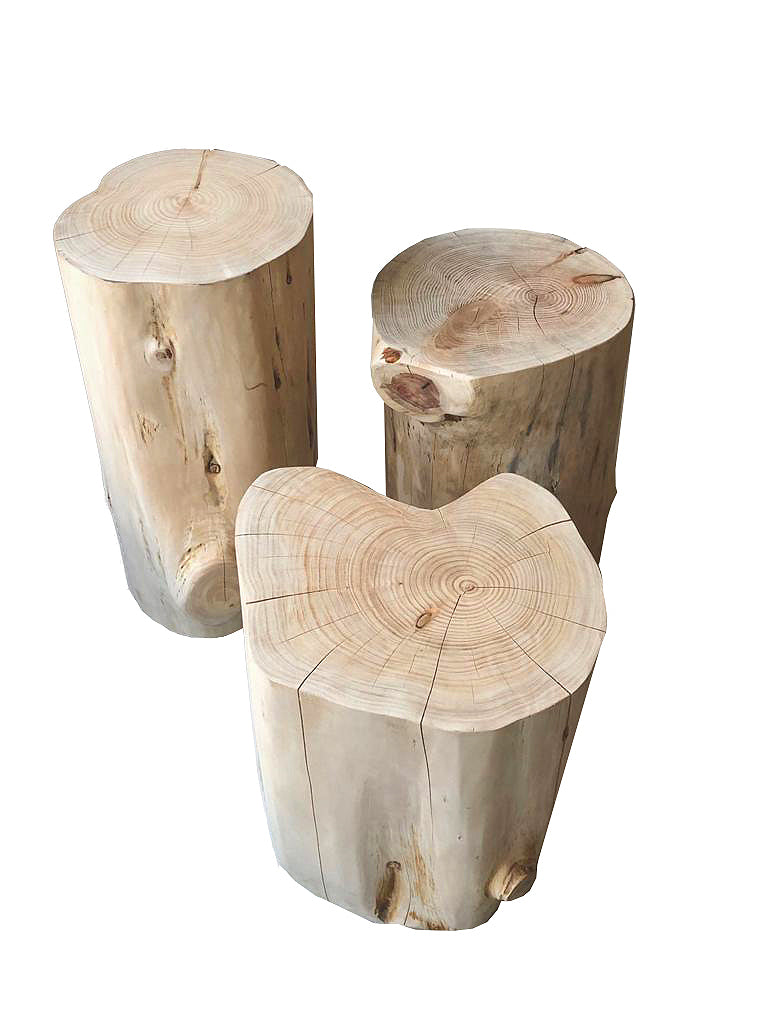 HIDDEN GEMS DESIGN Wood Tables
Hidden Gems Design versatile set of side tables is made from reclaimed urban trees. Each pice is unique in texture and shape making them one of a kind. Could be styles as trio for side tables or solo as bed side table or stool. Perfect for a modern or minimal look.
Each piece can be purchased individually.
Special delivery required please contact us for estimate.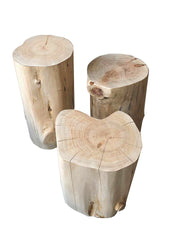 HIDDEN GEMS DESIGN Wood Tables